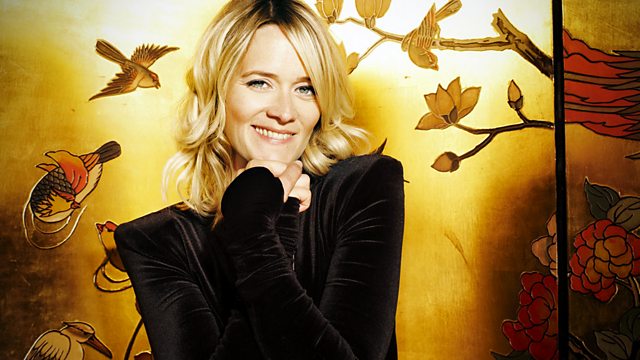 Halloween preparation!
Halloween's around the corner - Edith wanted to know what you lot were dressed up as and Idris Elba and Dionne Bromfield gave us their costume choices too.
Katy from Stoke on Trent and Dave from Plymouth were our voices of the show this weekend and Edith's Record Of The Weekend was Snow Patrol - This Isn't Everything You Are.