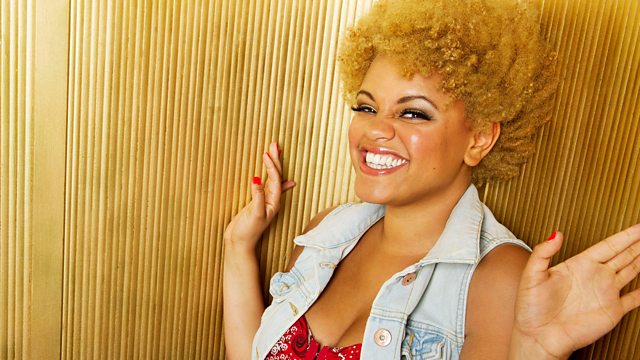 Frankie Cocozza isn't So OTM
Jody & Bayo Furlong are So OTM - the brothers are casting directors and stars of TV shows 'Signed By Katie Price' and starting this Wednesday 'Hot Like Us. What's going up and What's going Down in their world?
Entertainment gossip thanks to Dean Piper: Jedward backing vocals for Britney? Cher Lloyd breaking America? More X Factor gossip .....
Gems Vinyl Gems was visited to by Francesca she played 'Sweet Shop' Doctor P - Some heavy bass lines dropping in the shop today.
Last on