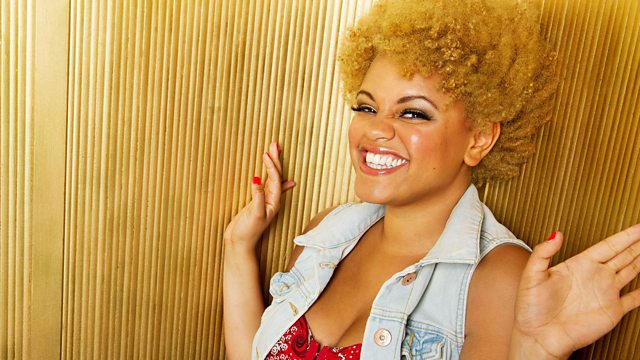 Wildboys and Kelly Goes AWOL
Gemma has a hen party moment with the cast of new theatre show Wildboyz: Alex Reid, Marcus Patrick, Danny Young and Dale Howard. Talking about pants, Chantelle Houghton, Katie Price and why they have a cake shaped as their heads. Plus we find out How 1Xtra They Are?
1Xtra romeo Nick Bright pops in with some Lovehearts. What a smoothie.
Gem's Vinyl Gems is open for business and that batty lady is planning a theatre trip.
The Showbiz Chronicles continues with another pointless re-enactment of a celebrity scenario. This week Kelly Rowland goes AWOL from the X Factor ... or does she?!
Fight the mid-afternoon slump in Keep Calm and Carry On.
Entertainment Hero Steve has all the gossip on Kylie Minogue turning down The Voice and Russell Howard's new show starting tonight. Plus what should Rhythmix change their name to?
We delve into Mistajam's Daily Dose of Dub for Black History Month.
Last on