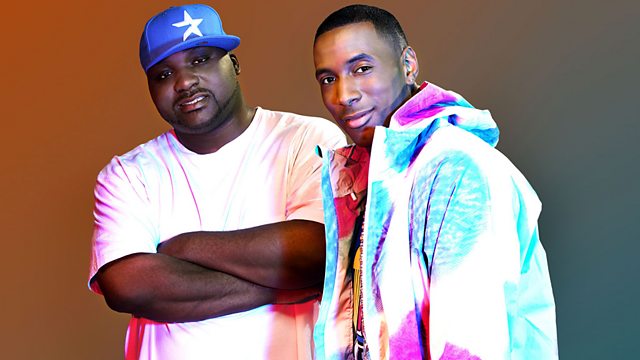 Noel Clarke brings in Sunday dinner!
Ace & Vis are joined by award winning actor, producer & film director Noel Clarke. Find out how he got into acting, what kind of movies he likes, and why he brought Ace & Vis cold pizza.
This week's Mixtape Of The Week comes from Estelle with the prequel to her upcoming album.
Plus, Fantastic Four tracks this week come from Preditah, Rhian Moore and Dr Meaker.
Last on