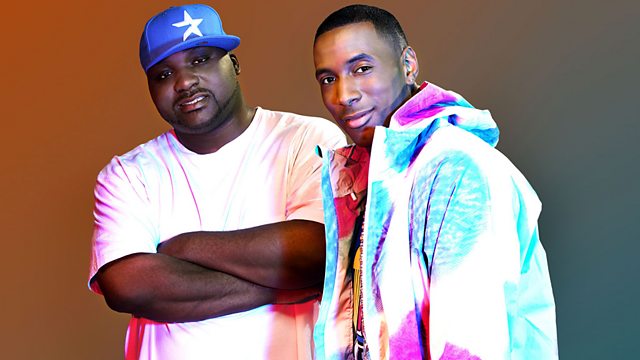 Ace & Vis back from the wrestling tournament alive!!
This week's Fantastic Four tracks feature the likes of Rhian Moore from London, Preditah from Birmingham and Dr Meaker from Bristol who was live on the phone.
Find out which celebs have been spotted on public transport and which video on the 1Xtra website made Ace's daughter cry this week.
Plus get the latest from the world of sport in this week's Sportsdesk which features updates on Motorsport, Rugby and American Football.
Last on