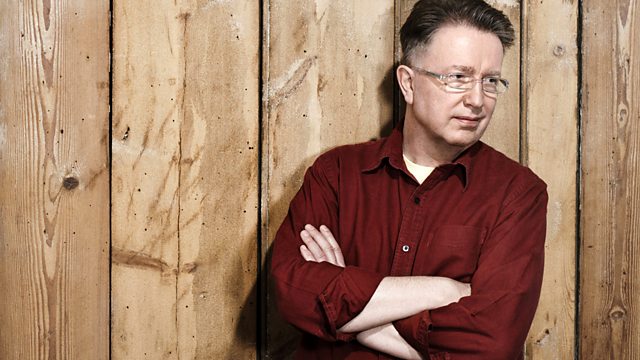 #Timteractive6music
Tom Robinson reflects seven days of online music conversation, on air, as 6 Music listeners collaborate to build a themed playlist around the week's most talked about artists and events. This week, Tim Burgess of The Charlatans joins us on Twitter, answering your questions and picking the playlist with you.
He appears, ahead of the band's performance at 6 Music's Showcase in Salford on Monday 31 October. Highlights will feature in the Gideon Coe Show, from 10pm.
The digital digest provides everything you need to know about the last seven days in digital music and you can discover 6 Music's pick of musical nuggets to watch and listen to in #nowviewing and #nowstreaming.
Last on