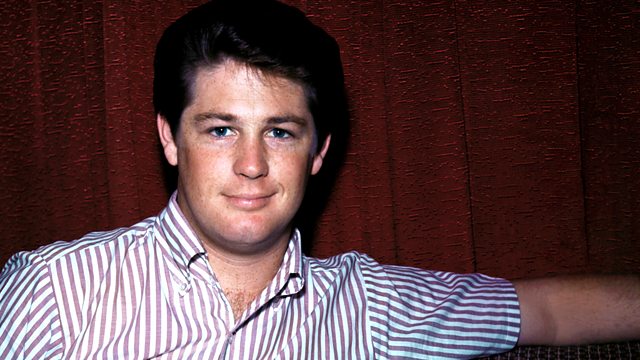 A season of some of the best of the acclaimed series kicks off with Matt Everitt speaking to Brian Wilson, a great American composer and one of popular music's true legends.
Wilson, gives a rare interview and discusses his early influences, his experiments with recording music on a tape machine aged just 16, the huge difficulties he had creating masterpieces like Good Vibrations and the Beach Boys great lost album Smile (which has been released this month, 44 years after the original recordings) and how drugs influenced his work and then, sadly, forced his withdrawal from music.
While his fragile mental state does make Wilson a sometimes hesitant interviewee, his humour and passion for music still shine through. This interview first broadcast in October 2011.
Last on