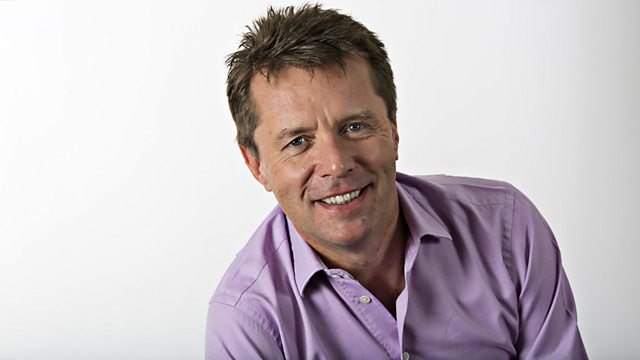 Gaddafi killed
Nicky Campbell asks: Should Gaddafi have gone on trial?
Colonel Gaddafi is captured and killed almost immediately. Saddam Hussein went to trial after he was caught and eventually hanged for crimes against humanity. Which justice works best?
Guests include Amal Tarhuni, political attache to the Libyan Embassy, and historian Professor Mark Almond.
Last on