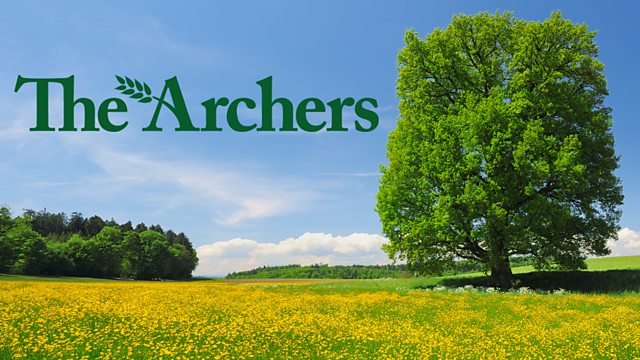 21/10/2011
Jim reassures Christine that she can always count on her friends to keep her safe. However, Christine's worried about the nights. Jim suggests that she stays at Brookfield or with Jill, but she feels that would endanger them.
Jim later shows up at Christine's with a suitcase. He's going to stay with her so that she feels safe.
George has learned a valuable lesson, and apologises to Jake for stealing his fire truck. He also apologises to Nic for having made her waste time looking for it and then having told Jake off for apparently losing it.
The Apple Day quiz is in full swing at The Bull. Jolene thanks Mike for his help. They'll be busy with Halloween and bonfire night soon. Jolene and Mike notice that Jim and Christine have spent the whole day together and speculate that there's something between them. This is exactly what Christine worried about when Jim was adamant about staying at her house.
After their success at the pub quiz and an evening full of romantic speeches, Will proposes to Nic. He says he's never felt this way before and wants to look after her forever. Moved and delighted, Nic responds with an emphatic "yes".
Last on