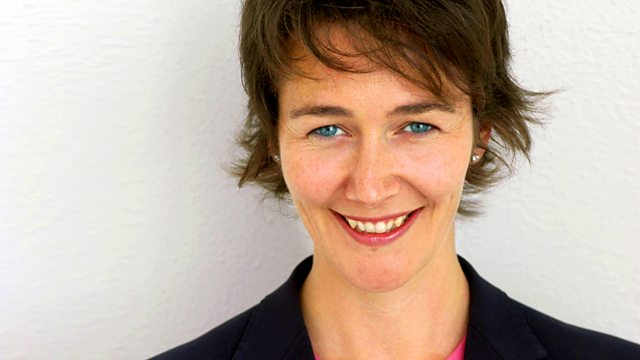 Muammar Gaddafi, Dennis Ritchie, Sylvia Robinson, and Betty Driver
Listen in pop-out player
Jane Little on
Muammar Gaddafi - Libyan authors reflect on growing up under the dictator and coming to terms with the news that he's gone.
Tributes from Tim Berners Lee and others to Dennis Ritchie, computer scientist whose work played a key role in shaping modern technology, from laptops to smart phones.
Sylvia Robinson, singer, songwriter and entrepreneur who launched Hip Hop and rap into the mainstream.
And the nation's longest-serving barmaid, Betty Driver, whose popular role on Coronation Street formed the second act in a career that spanned eight decades on stage and screen.
Last on