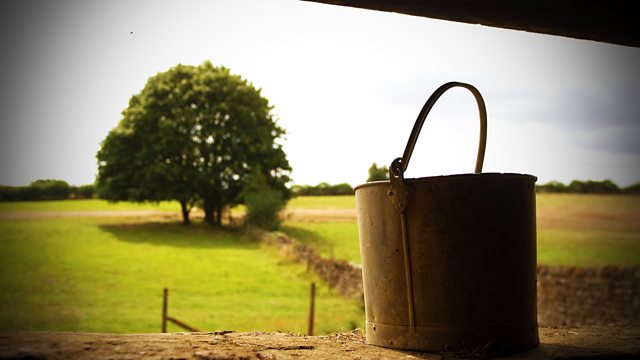 20/10/2011
Emma tells Will about George stealing Jake's toy fire truck. They're worried that he may start stealing from children at school. They agree that something has to be done. George must realise that his actions can hurt other people and what he has done is unacceptable. Emma and Will say that they have to show solidarity in this situation. They know that George is kind-hearted and will realise that what he's done is wrong.
David visits Christine, who quickly realises he's not just there to pick out a Christmas present for Jill. She's shocked to learn that Clive is out of prison and even more shocked that he's staying in Felpersham. Christine's grateful that David told her himself but is clearly shaken up about it. It all comes back to her as she thinks about how much she lost because of Clive Horrobin.
Christine's suddenly afraid that Clive will come after her. She is adamant that she cannot stay in Ambridge if he's going to be around, despite David's protests. Ruth and David are naturally very worried for her, and don't know what to do.
Last on