FURTHER READING

David Bellos, "In the Mind's Eye: The Meanings of Liberty Guiding the People" in 'The Process of Art: Essays on Nineteenth-Century French Literature, Music and Painting in Honour of Alan Raitt' (Clarendon Press, Oxford, 1998)

Barthélemy Jobert, 'Delacroix', pp.128-136 and 236-254 (Princeton University Press, 1998)

Lee Johnson, 'The Paintings of Eugène Delacroix', Vol. I, pp. 144-157 and Vol. III, pp.73-81 and 90-100 (Oxford University Press, 1986)

Simon Lee, "Liberty Leading the People" in 'Encyclopedia of the Romantic Era, 1760-1850', Ed. Christopher Murray, Volume 2, pp.678-679 (Fitzroy Dearborn, 2004)

Michael Marrinan, 'Painting Politics for Louis-Philippe: Art and Ideology in Orléanist France, 1830-1848', pp. 67-76 (Yale University Press, 1988)

Marcia Pointon, 'Naked Authority: The Body in Western Painting 1830-1908' (Cambridge University Press, 1990)

'The Cambridge Companion to Delacroix', ed. Beth Wright (Cambridge University Press, 2001)

Maurice Agulhon, 'Marianne into Battle: Republican Imagery and Symbolism in France, 1789-1880' (Cambridge University Press, 1979)

Linda Nochlin, 'Representing Women' (T & H, 1999)
Featured in...
Browse the 19th Century era within the In Our Time archive.
In Our Time Downloads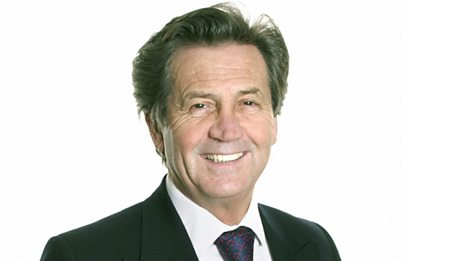 Every episode of In Our Time - available to download to listen to when & where you want.