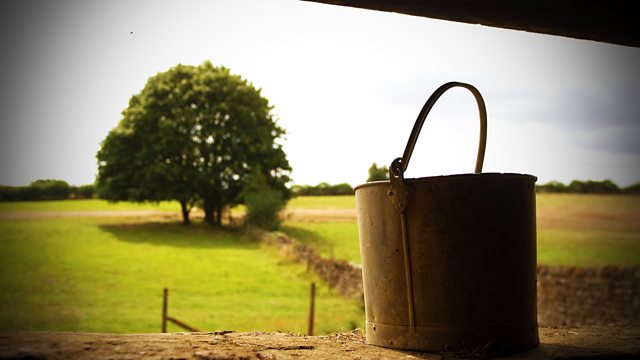 19/10/2011
Jazzer tries to cheer Tom up, but says he doesn't quite understand how footballing pigs are going to sell sausages. Before Tom can explain, Lynda arrives trying to persuade them both to take part in her Christmas Around The World performance. Jazzer's reluctant. However, one mention of Rhys representing Wales prompts Jazzer to represent his native Scotland. He'll read poetry by Rabbie Burns.
Ruth tells David that Christine's back from London. They're worried how she's going to feel when she finds out that Clive's been let out of prison. They remember Clive's vendetta and how traumatising it was.
Ivy's health is continuing to deteriorate which means that Clive will probably not be leaving any time soon. They realise it's better Christine finds out that he's around sooner than later. David speaks to Chris and they arrange to meet up. It seems like she has no idea that Clive is in town.
Emma's worried that George may grow up to be rebellious. She and Ed are horrified that George stole a toy fire truck from Jake's house so that he could show Clive how skilled he is as a burglar.
Last on