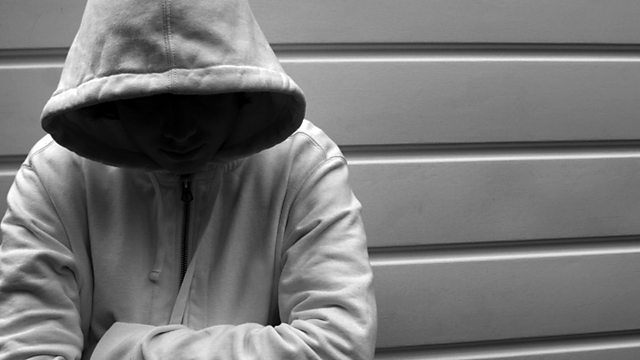 Grand
Joy-riding, bevvying, hooliganism... An old man is horrified by the mess that his family have made of their lives. He decides to give the younger generation one last chance to turn things around. New drama by Robert Forrest.
Cast:
Sneck... Kevin Guthrie
Betty... Kathryn Howden
Grampa... Brian Pettifer
Wullie... Sean Scanlan
Directed by Eilidh McCreadie.