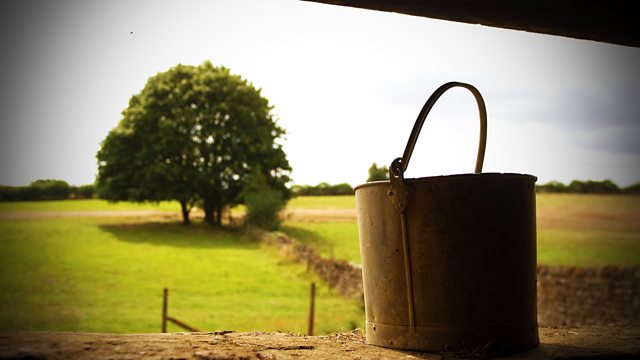 18/10/2011
Will can't help wondering where Clive got the games console he gave George. George decides to play "burglar" at Emma and Ed's, despite being told that it's wrong. Susan reassures Emma that George playing burglar is harmless.
Lynda tells Susan that Hilary's still resistant to having the usual bonfire on the green. The noise upsets Hilary's cockatoos and other people with pets aren't keen on fireworks going off close to their homes. Lynda asks Emma and Susan if they want to take part in the Christmas play, even including little Keira in the final Nativity tableau.
Discussing Tom's contract at Underwoods, Doug Somerville expects Tom to be grateful for being taken on at all, due to the bad press Bridge Farm has received. Doug convinces Tom that the contract on offer is the best thing available to him in his situation. He even states that the best thing for Tom to do is either re-brand everything that comes out of Bridge Farm or go it alone without his parents.
Brenda reassures Tom that he's lucky to have someone backing him. Tom decides to concentrate on British sausage week and editing the footballing pigs video.
Last on
Countryside Insights from The Archers