Angie Le Mar

The acclaimed stand-up comedian, actor, writer and broadcaster Angie Le Mar has been described as the First Woman of Black British Comedy. She was the first Black British performer to storm the stage of Harlem's legendary Apollo Theatre and she made history in London's West End with the first sell out show by a female black comedian. She has appeared in TV series including 'The Real McCoy' and had box office successes with 'Funny Black Women on the Edge', 'Forty' and 'Do You Know Where Your Daughter Is?' She now returns to the stage with a one-woman show, 'In My Shoes', in which she performs as six diverse characters whose lives are intricately interwoven. She joins Jane to talk about her career and to explain why she has taken on this challenging venture.

'In My Shoes' opens at Soho Theatre in London from 15 October – 5 November.

Angie Le Mar

Clothes and grieving

When you lose a loved one, how do you help keep the memories alive? Faces and photos may fade, but smell and touch are two of our most powerful senses, which is why many of us find comfort in wearing the clothes of the deceased. Jane finds out just why, for one woman, cuddling up in her husband's cricket sweater, is a powerful reminder of happier times. Counsellor and psychotherapist Philip Hodson discusses why this helps in the grieving process.

Di Xiao

The Chinese pianist Di Xiao has performed in many of Europe's most prestigious venues and studied music in Beijing, Ukraine and Birmingham. Now resident in the UK she'll be performing at the Wigmore Hall this week. This recital, together with her latest album Journey, celebrates Xiao's own journey from East to West. She joins Jane to discuss and performs live in the studio.
Moonlight Reflections is on 21 October 2011 - 7:30pm at Wigmore Hall, London. Her album 'Journey' is on release from 21 October.

Di Xiao

Choosing the right plant - Escallonia Iveyi

The Royal Horticultural Society has recently launched a new web based plant selector to help gardeners choose and grow plants. Whether you have a sheltered garden with poorly drained soil or an exposed space with acidic soil, the idea is to help gardeners select the right plants for particular areas of their garden. Reporter Anna Bailey met up with Janet Cubey, the head of Horticulture and the Editor of the RHS plant selector at Wisley Gardens in Surrey, to look at hedging plants that can be planted during the autumn months and grown in partial shade.

RHS Plant Selector

Kingwa Kamencu

For a 28-year-old Kenyan student, Kingwa Kamencu has very high ambitions. She may be studying for a masters degree at Oxford University, but she calls herself The Incoming President of the Republic of Kenya, and last month she launched a campaign to challenge President Kibaki in the 2012 elections. It's a bold move, but what she wants, she says, is greater democracy following the 2007 elections, when alleged vote rigging led to violence and over 1200 deaths. It's all part of a move towards greater democratic choice in Kenya, where a new constitution now allows young people and independents to run for office and states that one third of MPs must now be female. Kingwa joins Jane to explain why she thinks she's presidential material.
Woman's Hour Power List 2014 – Game Changers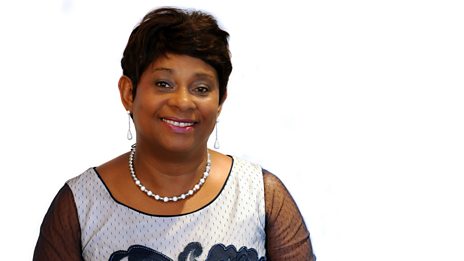 Doreen Lawrence is named number one game changer.
Woman's Hour Takeover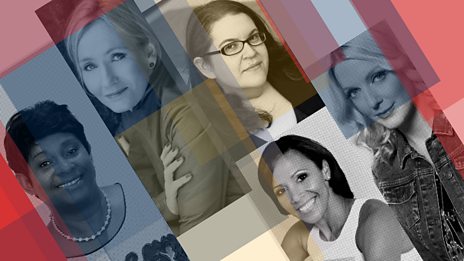 Five remarkable women take over Woman's Hour for one week.
Podcasts
Discover cooking techniques and tips to help you perfect your cooking know-how. Jenni Murray and…

Which ten women in the UK have done most to game-change the way power operates in the UK, whether in…

Woman's Hour brings you the big celebrity names and leading women in the news, with subjects ranging…