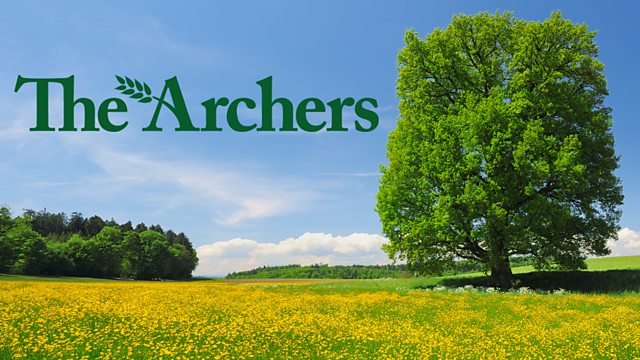 17/10/2011
Tony's upset about his row with Jennifer. He opens up to Pat about how difficult it was growing up with his father. He and Jennifer have been through a lot together. Pat doesn't believe Jennifer said things intentionally to hurt him. Tony thinks Jennifer has changed because of Brian's money.
Adam's still hurt that Debbie went behind his back. And he's convinced a big dairy farm without pasture will impact on the whole farm. He worries about having to plough land that they graze sheep and deer on, and doesn't want to lose their independence and be tied to Borchester Land . Ian encourages Adam to share these feelings with Debbie and Brian. Adam doesn't think they'd listen.
Tom's disillusioned after receiving the contract from Underwoods. They've driven down the unit price, and want him to contribute towards the promotion of the sausages. They're treating it as if it's a new product. Tony and Pat are unsurprised to hear this, especially after how Doug Somerville treated them in the past. Tom tells Brenda that he's going to convince Doug to change his mind about the contract.
Last on