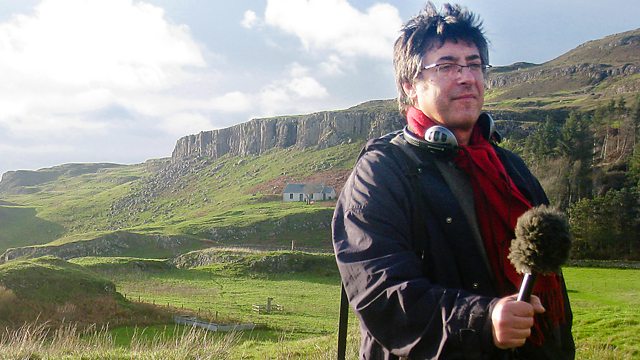 Listen in pop-out player
The village of Woodhouses is half-rural, half-suburban idyll. It has two pubs, a bowling green, a working men's club, a golf course and a thriving cricket club. Just ten minutes from the heart of Manchester, the village is full of excitement and anticipation because, as Alan Dein discovers, it's just won the semi-final of the 2011 Village Cricket Cup; the final - at Lords - is only a few weeks away.
However this proud Lancashire cricketing village, once home to quarter of a million pigs, suddenly finds itself part of a broader national debate about Britain's threatened countryside, because Woodhouses is today in real danger of being consumed by bricks and concrete. Although the very, very smelly pigs have all but gone, a handful of horses remain, keeping the builders at bay. But how long will Woodhouses remain a village? Will the bowling green become a car park as the rumour has it? If the building does not stop will Woodhouses be eligible to enter the National Village cup? The future could be up to a few horses, six small pigs and the final result at Lords.
Producer: Neil George.
Last on