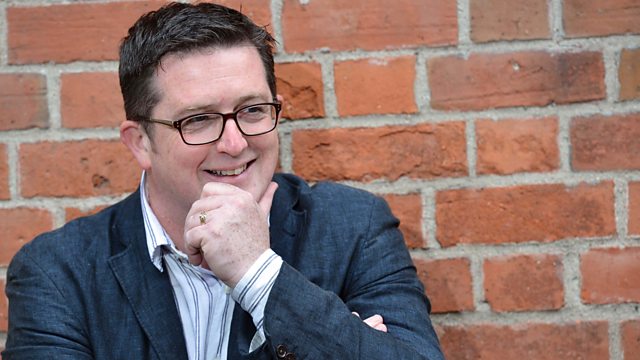 15/10/2011
This week on the Saturday Magazine John Toal struts his stuff on the catwalk for Belfast Fashion week and we'll be asking are we fashionable in Northern Ireland? Eireann Elvis will be singing Blue Suede Shoes live in the studio…….
Paula serves up a hot chocolate fudge and meets up with a local chocolate maker who is selling to high-end retailers and on this note we celebrate local entrepreneurs who have overcome unemployment and weren't afraid to take risks!
All this and more on the Saturday Magazine programme just after the 10 o'clock news.
Last on