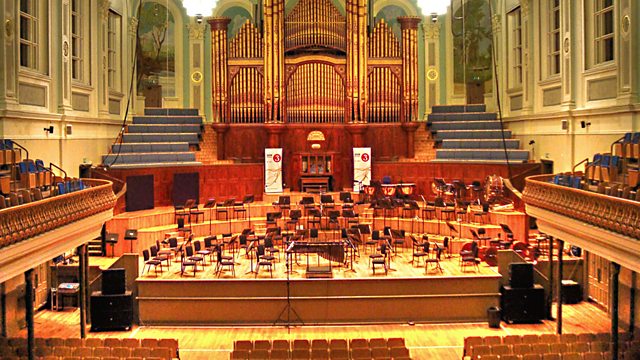 BBC SSO - Butterworth, Sibelius, Beethoven
Presented by Jamie MacDougall.
Live from the City Halls, Glasgow
Andrew Manze conducts the BBC SSO in Butterworth's Idylls, Sibelius' Violin Concerto (with Akiko Suwanai) and Beethoven's Pastoral Symphony.
George Butterworth's tragic death in the Great War cut short a hugely promising career, and his beautiful Idylls show what a loss he was to English music. Beethoven's 'Pastoral' Symphony needs no introduction but in Andrew Manze's hands, it will come up fresh as new paint.
George Butterworth: Two English Idylls
Sibelius: Violin Concerto
8:20 Music Interval
Beethoven: Symphony No.6 'Pastoral'
Akiko Suwanai (violin)
BBC Scottish Symphony Orchestra
Andrew Manze (conductor).
Last on