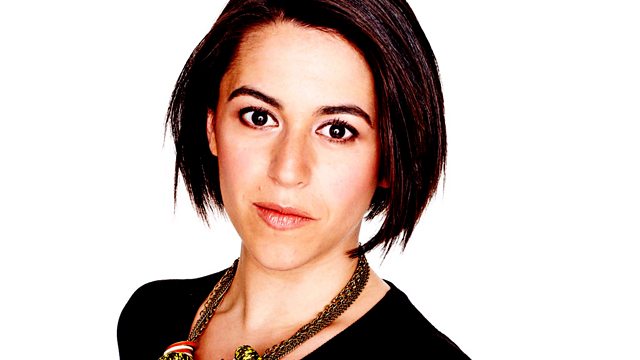 20/10/2011 Noriko Ogawa, Paul Harris, Malcolm Longair, Tim Minchin, Dennis Kelly
Pianist Noriko Ogawa performs works by Mozart and Debussy live in the In Tune studio ahead of her performances with the City of London Sinfonia at the Wiltshire Music Centre, Bradford and the Wycombe Swan Theatre.
Suzy Klein talks to Paul Harris, the artistic director of the Sixth Malcolm Arnold Festival which is being held in Royal and Derngate, Northampton.
Professor Malcolm Longair speaks to Suzy about his upcoming lecture at The Royal Society, London concerning music, architecture and acoustics in Renaissance Venice.
Matilda The Musical, shortly to open at the Cambridge Theatre in London's West End, was written by theatre-writer Dennis Kelly and has music and lyrics written by Tim Minchin. They will be talking to Suzy in the In Tune studio with extracts from the music performed live by Tim Minchin.
Suzy Klein welcomes listeners to the In Tune salon, with live performance in the studio, emerging young talent and well-known musicians plus the arts news.
Main news headlines are at 5.00 and 6.00
E-mail: in.tune@bbc.co.uk.
Last on