Margaret Atwood

In Other Worlds: SF and the Human Imagination is published by Virago Press Ltd.

Charm Offensive: Cultivating Civility in 21st Century Britain

Report from The Young Foundation

Ali H. Soufan

The Black Banners: Inside the Hunt for Al Qaeda is published by Allen Lane.
Free Thinking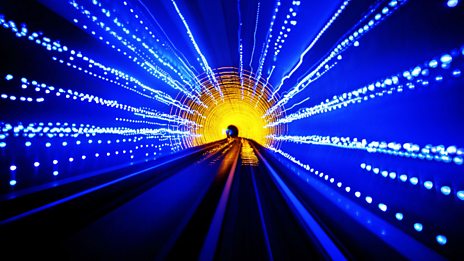 Radio 3's new home for arts and ideas.
Podcast
The best of BBC Radio 3's flagship arts and ideas programme Free Thinking - featuring in-depth…