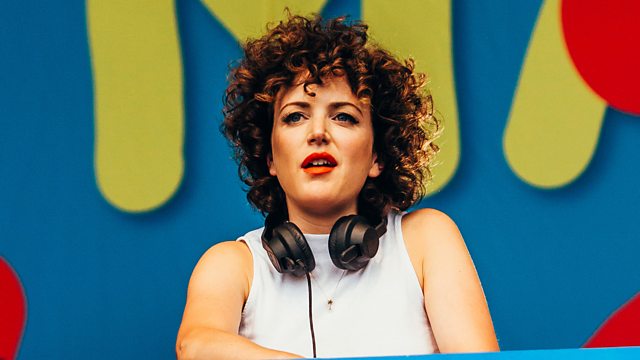 Annie with Charli XCX
Charli XCX has a Special Delivery for Annie. She tells us about making her first album at 14, east London warehouse raves and rolling with Alex Metric at Glastonbury!
Star Slinger is Record Of The Week, we play the latest from Cyan and La Roux is our 1000 Albums!