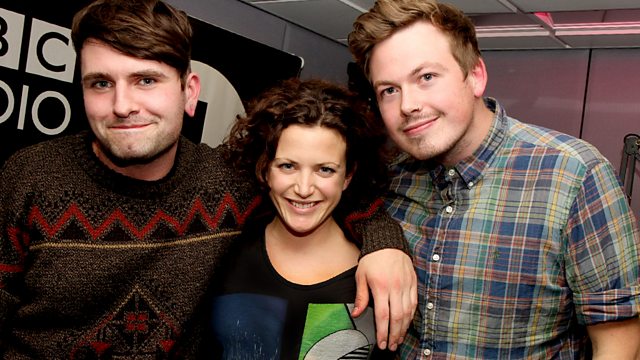 Annie - Lower Than Atlantis
The very lovely Mike & Ben from Lower Than Atlantis visit Annie in the studio, they answer all your questions, chose 1000 Albums and give their thoughts on X-Factor!
Star Slinger 'Dumbin' is Record Of The Week. Annie chats with Slinger about waffles, ice cream and the cold!
The Overall Most Popular Tracks
Most added tracks from this show