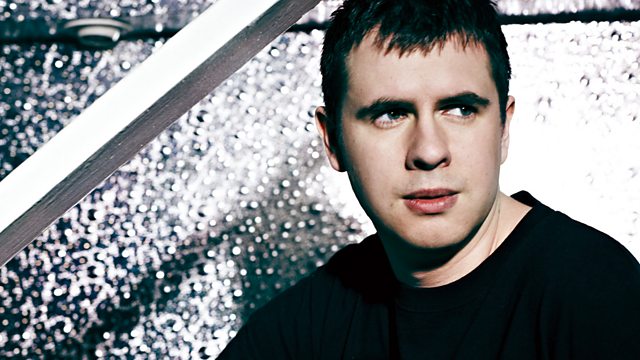 Dwarf Records Freerange Mix!
In the mid 90's the hardcore scene in the UK was very 'happy' - big pianos, vocals, and lots of breakbeats. Meanwhile our friends over in The Netherlands were pushing a harder style, still with big happy breakdowns albeit led with big distorted kick drums!!
The label we're covering tonight was one of the finest and is still one of the most legendary labels in this sound. It was quite literally the soundtrack to my paper-round when I was about 13...
These are the sounds of Dwarf Records on Radio 1!!!