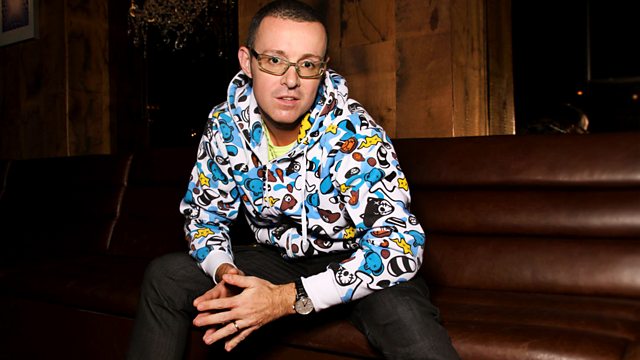 Richard Durand & John O'Callaghan
Judge Jules brought you two hours of the finest club tunes including new music from Body Langauge, NO ID and Bt & Adam K.
John O' Callaghan mixed out of Simon Patterson for DJ Relay this week. Judge Jules also caught up with Richard Durand for DJ En Route. Plus This week's classic track was BBE 'Seven Days In A Week' which was dedicated for all the students on half term.