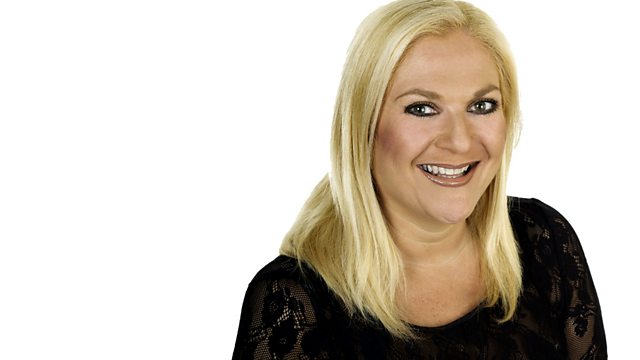 Vanessa Feltz Sits In
Vanessa Feltz sits in for Jeremy.
Is there anything wrong with supermarket apprenticeships? Firms are being criticised for rebranding existing jobs to please the government.
There has been an increase in the number of children suffering from rickets because parents who use too much sunscreen on them are causing vitamin D deficiencies.
Would the anti-capitalist protest camp outside St Paul's Cathedral have been the ideal birthplace for Jesus?
And we've heard of metal theft but it's now stone that's being seized by thieves.
Last on