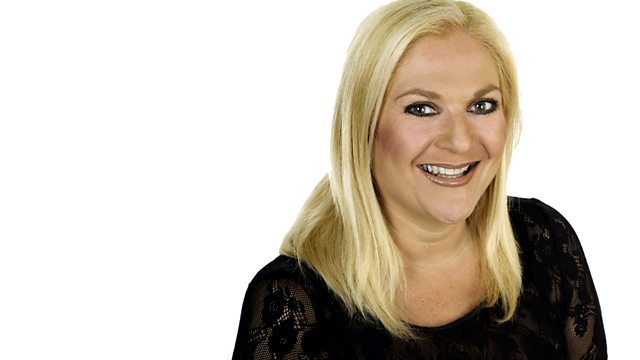 Vanessa Feltz Sits In
Vanessa Feltz sits in for Jeremy.
If you're over sixteen and convicted of threatening someone with a knife, you'll automatically go to jail. That's the government's plan to shake up sentencing in England and Wales.
Selfridges in Manchester is teaching its staff Mandarin in an effort to attract Chinese shoppers.
What should you do if your teenager becomes a goth?
And as part of the BBC's Give An Hour Week, we drag Vanessa kicking and screaming to a computer to show her how to get online.
Last on