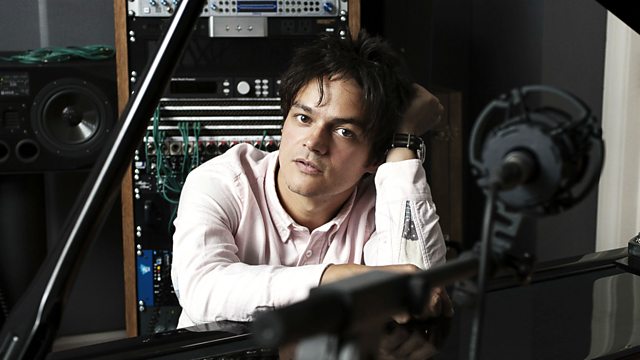 With a Count Basie track from the BBC Archive
Jamie Cullum plays an hour of jazz music ranging from its heritage to its future.
This week's show features a live session track hand-picked from the BBC archives. Previous archive sessions have included performances by Duke Ellington, Thelonious Monk and the John Surman Octet.
After a huge email response to the Jazz Ship archive featuring Cannonball Adderley, Jamie has returned to the same show and selected a performance by Count Basie And His Orchestra.
Last on