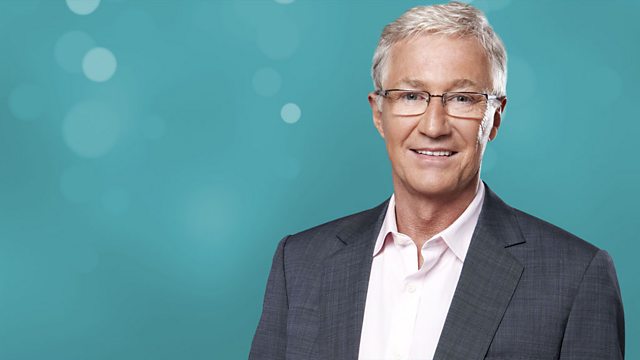 ...the one where Paul asked 'what is antwacky'?
Predictably unpredictable, this week Paul called for Ken Dodd's knighthood, told us why he nearly rushed to North London to pick up a lady passenger and revealed concern over his parenting skills.
The 'Mystery Year' this week was 1959, 'New Faces' was the 'Lost TV Theme' and the All Star Triples featured Kenny Rogers and Buddy Holly.
Last on