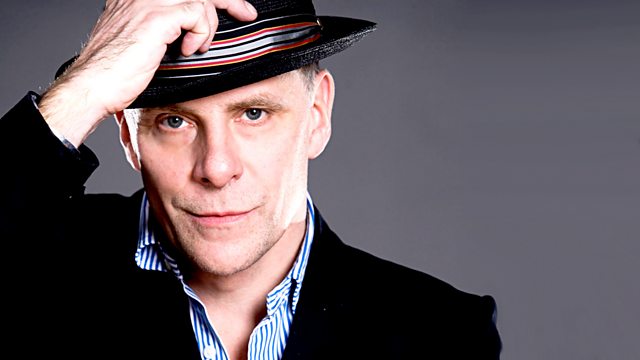 Gabe Dixon in session
Ricky Ross sits in for Bob. Nashville's Gabe Dixon is in session and talks about his solo debut 'One Spark', recorded in Los Angeles, with Alison Krauss amongst others.
Becoming a new Dad, touring with Supertramp, receiving an invitation from Paul McCartney and songwriting with Gary Clark (ex Danny Wilson), Iain Archer (ex Snow Patrol), James Walsh (Starsailor) and one Ricky Ross will also be on the conversation list.
Last on