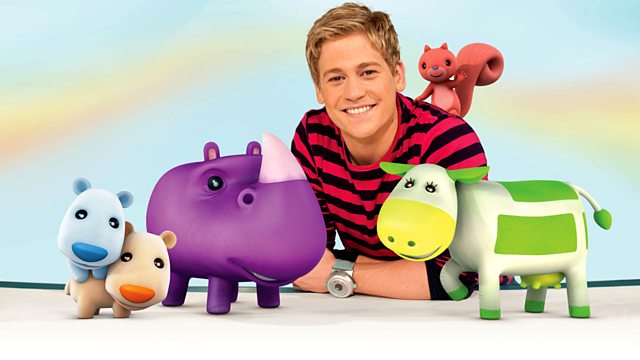 Elvis Has Left the Farmyard
Nat decides to transform his Iconicarium into the snowy wilderness of the water's edge, and who better to advise him than Splish and Splash, the polar bear cubs? They soon get it looking wonderful, but despite the snow, the cold and the shells, Nat realises that there really is no place like home.
Through the Iconi-Screen there is a new arrival down on the farm - a big, red, shiny tractor. When Elvis the horse discovers that the tractor can do everything around the farm that he usually does, he decides to leave his home. Fortunately Miss Moo rallies the other animals to help her persuade Elvis that the farm just wouldn't be the same without him.
Last on