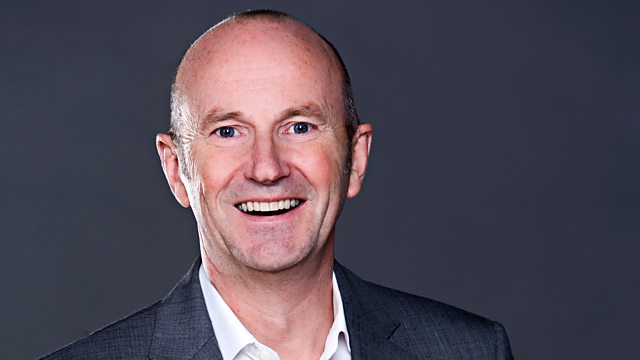 11/10/2011
Natural Navigator, Tristan Gooley will teach us how to find our way if we get lost in a city - without the help of a map or GPS.
Chef, Jacqueline O'Donnell is going to be teaching us what to cook with Butternut Squash.
To celebrate National Curry Week we're going to find out to make one of Scotland's favourite dishes - Pakora!
We're going to be put to the test by Daniel Smith who has created a new English Grammar workbook.
With rumours of Kodak heading for bankruptcy we discuss the future of the camera with photographer, Alan McAteer.
There was a twist in the X Factor at the weekend - we find out whether we enjoy a twist more if we know it's going to happen or whether it can ruin the experience.
Plus we find out the benefits and rules of car sharing.
Last on