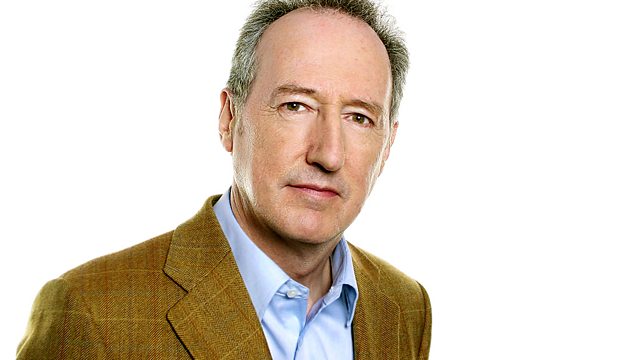 14/10/2011
Did Radio 4 really get off that lightly in last week's BBC cuts? Roger Bolton talks to Tim Davie, the BBC's head of radio about the true impact of those Delivering Quality First proposals on news programmes in particular.
The BBC has also signalled the death of longwave. Roger asks Denis Nolan, Radio 4's network manager, why alternatives can't be found, and how much will be saved by the axing of this service which is still crucial to so many listeners.
Plus Feedback's Glasswatchers find another example of repeated use of minimalist composer Philip Glass's Facades, and the final instalment of "Strife and Fate" the gripping tale of a Radio 3 controller.
Presented by Roger Bolton, this is the place to air your views on the things you hear on BBC Radio.
This programme's content is entirely directed by you.
Producer: Karen Pirie
A Whistledown production for BBC Radio 4.
Last on