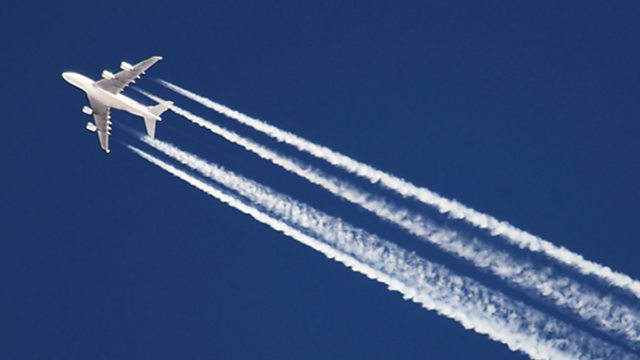 14/10/2011
Listen in pop-out player
Richard Branson's called it a "radical" and "exciting" development but can his plans to make green jet fuel using carbon captured from steel plants and power stations really take off?
Why there can be more money in demolishing a pub than keeping it open.
John Waite picks up the story of a self-styled lord who claimed A-list celebrities among his friends now jailed for a £4 million fraud. Edward Davenport was the subject of a 'Face the Facts' investigation in 2006.
And it's not just golf balls which are driven into bunkers or lakes. The latest golf carts are designed to stop them from careering over the edge.
Presented by Peter White.
Producer: Jon Douglas.
Last on