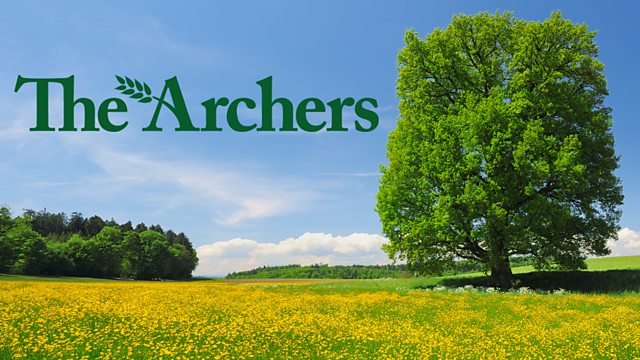 13/10/2011
Will goes with Nic to drop the children off at Andrew's. They discover that he's split up with his girlfriend, which explains his recent behaviour. Nic gets an apology from him, and is pleased that Will was there to support her. She can face anything with Will at her side.
Brian waits impatiently for Adam. He wants to tell him about the super-dairy scheme before Debbie arrives back. Debbie arrives part-way through, and insists on talking to Adam alone. Adam is astounded to learn that Debbie has betrayed him, but she insists that nothing can go ahead without Adam agreeing to it. They decide to talk later, when Adam is calm and rational.
A calmer Adam questions the mega dairy farm idea, and Debbie's motives. Debbie tells him that the whole appeal of the idea is that they could do it together and become proper partners.
Debbie tells Jennifer and Brian that Adam feels his side of the Home Farm business is under threat. Debbie acknowledges that his position will have to change, so they'll need to look at the division of labour if they want Adam to even consider the scheme. Brian's convinced he'll come round in the end.
Last on