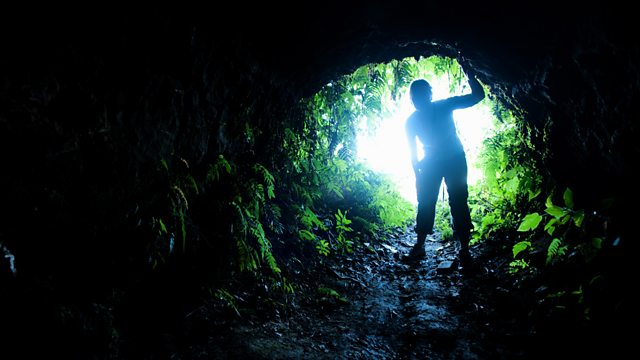 Young Leah is very much a WAG-in-waiting, the only problem being that her footballer boyfriend already has a wife and family, and he's disappeared somewhere the Edge. Lost, lonely and vulnerable, she's the last person you'd expect to find running through the woods with blood on her hands.
This Woman's Hour drama from Bafta-winning writer Neil McKay is set on the famous Alderley Edge sandstone escarpment and unfolds over one long day in late summer. When a body is discovered in a cave, the area is sealed off and all witnesses herded together in the Wizard Pub. One by one they are called to give their version of events to Detective Sergeant Lynch. But when you're on the edge, nothing is quite as it seems. An unlikely group including a jogger, some juveniles, a deranged farmer, and a Geography teacher are rounded up and questioned. Who fired the shotgun? Why is young Leah covered in blood? And who is responsible for the dead body?
Cast:
Leah ...... Rachel Caffrey
D. S. Lynch ...... Renny Krupinski
Ian ...... Matt Andrews
Janice ...... Fiona Clarke
Sound designer: Eloise Whitmore
Original music by Emilie Levienaise-Farrouch
Producer: Melanie Harris
A Sparklab production for BBC Radio 4.
Last on