Katherine Jenkins

Katherine Jenkins has had an extraordinary career; from Welsh choir girl to classical music and television star in the space of twenty years. Her new album 'Daydream' is a personal collection of Katherine's favourite songs and she talks to Jane about her career, classical music snobs, her relationship with Gethin Jones and that infamous Piers Morgan interview.

Adoption 'parties'

The latest figues show adoptions have fallen to a 10-year low in England and the average length of time children wait to be adopted is now two years and seven months. But are adoption 'parties' a solution to the adoption crisis? They fell out of favour in the UK in the late 70s and 80s after critics branded them 'cattle-markets' for kids. But now the British Association for Adoption and Fostering (BAAF) are piloting 'placement activity days' to match children with adoptive parents. Reporter Angela Robson went to see the activity day happen in Leicestershire while the manager of the project, Bridget Betts and chief executive of Barnardo's Anne Marie Carrie join Jane in the studio to discuss.

Women on the board

Earlier this year figures showed that just 12.5% of the FTSE 100 company directors were women and were even lower among FTSE 250 companies at 7.8%. Lord Davies of Abersoch, former Trade Minister, was appointed by the Government just over a year ago to look in to why so few women reach senior positions in UK businesses. His report "Women on Boards" set out a series of recommendations. He has now published a progress report. Dr. Ruth Sealy of Cranfield School of Management, headed the research, and she joins Jane to set out the findings. They are joined by Dr. Sarah Rutherford, consultant, academic and author of Women's Work Men's Cultures, and Helena Morrissey, Founder of the 30% Club and Chief Executive of Newton Investment Management to discuss the progress.

The Lord Davies' review progress report

Osteoarthritis

Osteoarthritis is more common in women and is the biggest cause of pain in older people. But increasingly, because of the rise in obesity, it's becoming a disease which affects younger people. The links between osteoarthritis and obesity have been, until recently, largely overlooked, even though there's greater risk of developing osteoarthritis than type-2 diabetes in obese people. Jane is joined by Carol Stevens who developed osteoarthritis in her late 30s and by professor Alan Silman, Medical Director for Arthritis Research UK to discuss the link between weight and osteoarthritis.
Woman's Hour Power List 2014 – Game Changers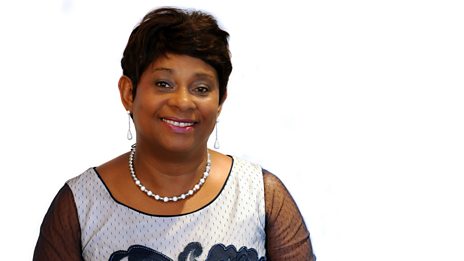 Doreen Lawrence is named number one game changer.
Woman's Hour Takeover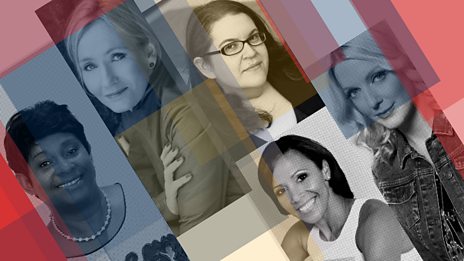 Five remarkable women take over Woman's Hour for one week.
Free downloads
Discover cooking techniques and tips to help you perfect your cooking know-how. Jenni Murray and…

Which ten women in the UK have done most to game-change the way power operates in the UK, whether in…

Woman's Hour brings you the big celebrity names and leading women in the news, with subjects ranging…