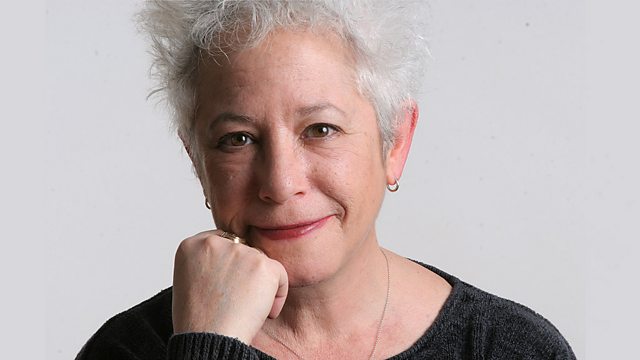 09/10/2011
1/1 Janis Ian has written songs for some of the best known artists in the business. Glen Campbell, Nanci Griffith, Bette Middler, Dusty Springfield and Nina Simone have all recorded her material.
As a singer her song 'Society's Child' written when she was only 14 and dealing with the issue of interracial relationships was banned by some radio stations as being subversive.
Janis's best known and most successful song 'At Seventeen', dealing with teenage angst, won her two Grammy's and led to appearances on some of the top rated TV shows at the time.
Tom Morton talks to Janis talks about her writing and recording career from the 1960's to the present and she gives him an insight into her extraordinary life.
Last on
In an exclusive session for BBC Celtic Connections online, Janis Ian performs Mary's Eyes