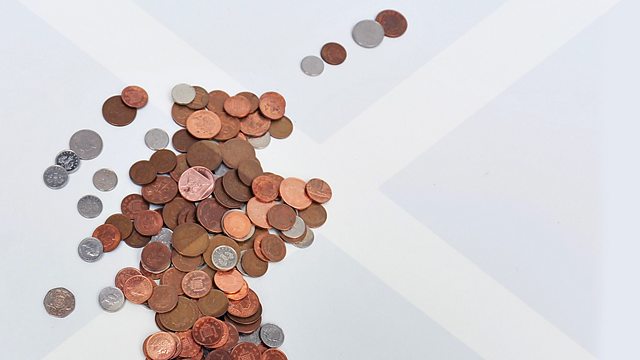 09/10/2011
This week on the programme, Gillian Marles, talks to a businessman at the head of one of Scotland's best known companies, CR Smith. Gerard Eadie tells the programme how he started in the business and how he believes the system of apprenticeships needs overhauled.
As the economy continues to struggle, Gillian hears some of the painful stories of what happens when businesses go bust. She speaks to David Hunter of Campbell Dallas about his work in corporate recovery and insolvency.
And Gillian Sharpe delves into the business of funerals.
Last on
BBC News: Business Scotland