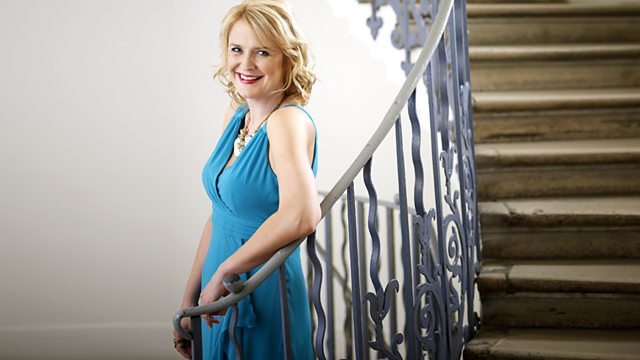 Friday - Sarah Walker
A selection of music including the Essential CD of the Week: a recording of Holst's orchestral works.
9.30am
A daily brainteaser and performances by the Artist of the Week, the choir The Sixteen:
Stanford (Beati Quorum Via); Victoria (Introit from Requiem); Vivaldi (Gloria in D). Also in this hour, Gershwin's Bess You Is My Woman Now, from Porgy and Bess, performed by the bass Willard White, soprano Cynthia Haymon and the London Philharmonic Orchestra under Simon Rattle.
10.30am
The Essential Classics guest is David Starkey, the famous TV historian. Today he introduces the first piece of classical music he can remember hearing and Sarah Walker acts as a personal shopper, playing a piece she hopes David will enjoy.
11am
Sarah's Essential Choice.
Rimsky Korsakov: Scheherazade.
Chicago Symphony Orchestra, Fritz Reiner (conductor).
RCA 82876 66377 2.
Last on