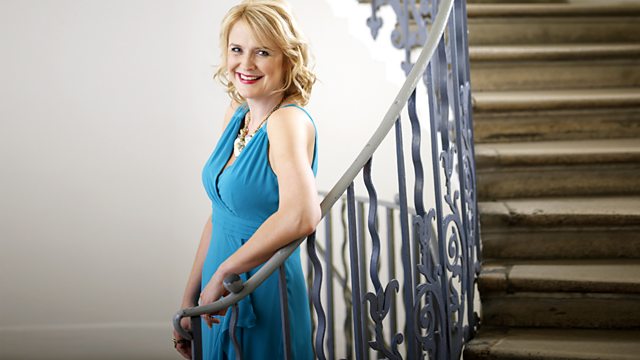 Tuesday - Sarah Walker
A selection of music including Holst's A Somerset Rhapsody, Op.21 No.2, from the Essential CD of the Week: a recording of Holst's orchestral works.
9.30am
Performances by the Artist of the Week, the choir The Sixteen: Bainton (And I Saw a New Heaven); Purcell (Quam multi sunt hostes mei); Britten (Rejoice in the Lamb). Also in this hour, a mystery piece for you to guess.
10.30am
The Essential Classics guest is historian David Starkey. Today he introduces a piece by a great performer who is no longer with us, and a piece of music he would listen to on a journey.
11am
Sarah's Essential Choice
Stravinsky: The Fairy's Kiss.
Cleveland Orchestra, Oliver Knussen (conductor).
DG 449 205-2.
Last on