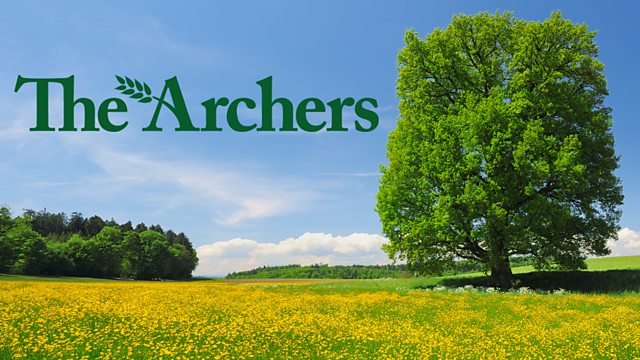 11/10/2011
As Oliver collects apples for The Bull's Apple Day quiz, Jim visits him on behalf of the cider club, with a proposal. He suggests turning the orchard into a community orchard, and returning it to its original state. Jim believes this would give Joe a purpose in life. Oliver points out that Ed grazes his cattle in the orchard. Jim believes Joe could persuade Ed to work around it. Oliver offers to speak to Ed himself.
Ruth is looking at the yield figures and is disappointed that they are lower than expected. Ruth tells David that Emma feels she's got to let Clive meet George and Keira. She wants it to happen at Rickyard Cottage so that Ed can be there, and David would be nearby. Ruth eventually convinces David that this is the best way for Emma to control the situation.
Alice is seriously considering quitting her course to work full time, to help Chris buy his business. Chris argues that the business could go on the back burner, whereas completing the course would widen the range of jobs Alice could apply for. He reminds her that in their marriage vows they promised to love each other, and that's all that matters.
Last on