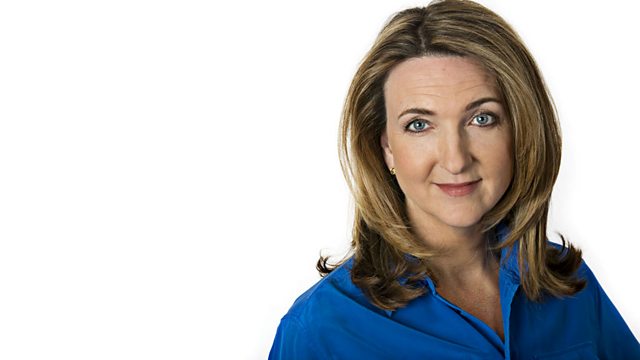 Paul Gascoigne joins Victoria
Paul Gascoigne tells Victoria about his continuing battle with alcoholism.
Campaigners lose their appeal to stop Brent Council in London closing six of its libraries.
And burglars who break into homes or businesses during future riots in England and Wales could face longer prison sentences from next January.
Last on