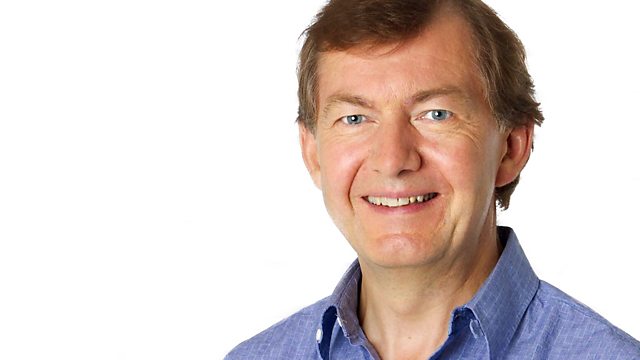 13/10/2011
Eight dead in California shootings - Peter Bowes live from Los Angeles as a gunman goes on the rampage.
Is it the end for Blackberry? Columbia Business School expert Gita Johar says the company is doomed after failing to fix its problems after three days of service chaos.
The Third Reich Diaries - how the newly published diary of a former town clerk in Second World War Germany has reopened the debate on how much the German people actually knew about Nazi atrocities.
Last on