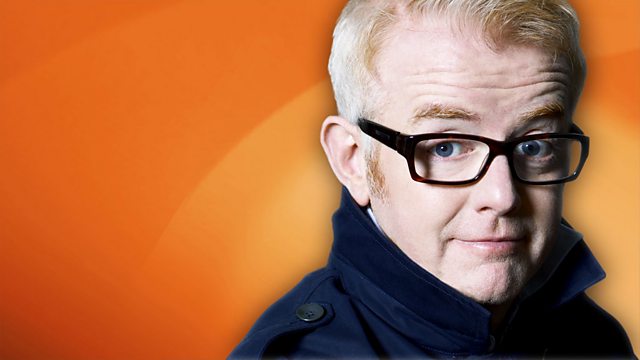 20/10/2011
Today's show was dedicated to anyone who is close to freezing...
The Director of the Warrington Gang Show joined us on the phone and we mourned the split of Westlife in the Top Tenuous.
Plus, we had the Head 2 Headlines, the Gobsmackers and our "On This Day" came from 1Xtra's Westwood.
Last on