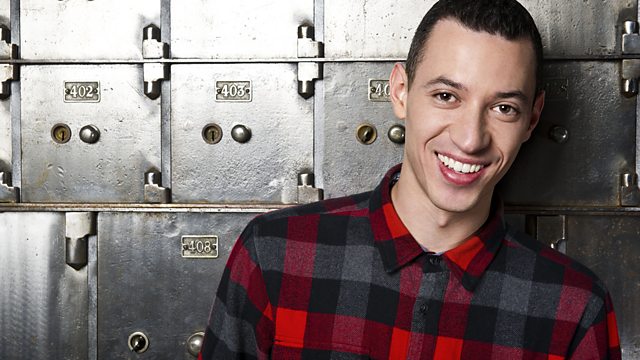 Rihanna Vs Nasty & Nice Nick
Rihanna is the subject of today's Nasty Vs Nice Nick, would you sell out your mates for a backstage pass to Rihanna?
Following his recent failures Nick attempts to reclaim his Telly Addict crown. How closely was he watching Eastenders this week?
This weeks Shut Up & Listen is courtesy of Sway, listen back to hear his brand new banger!!
Last on