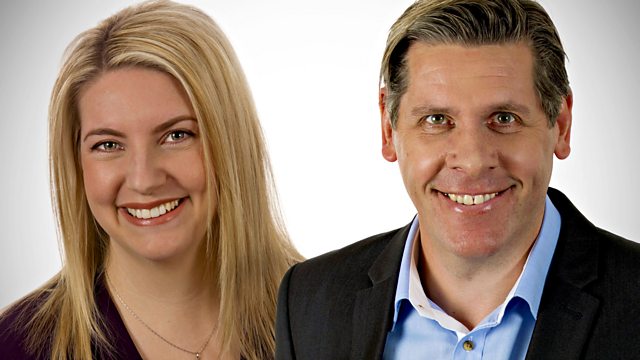 12/10/2011
Unemployment is at a seventeen year high. In the Drive debate three unemployed people - including a graduate and a woman who has been made redundant four times - talk about the difficulties of finding work. And three different careers experts also join them to give their view.
Israeli soldier, Gilad Shalit, who's been held captive in Gaza since 2006 is to be freed in return for the release of over a thousand Palestinian prisoners. Yitzhank Frankenthal, the father of an Israeli Defence Force soldier who was killed by Hamas in 1994, talks about his experience.
This month the world's population is expected to tip seven million. All this week, 5 live Drive is examining the costs and causes of that rapid growth. Today's programme focuses on the UK, and asks if the country is full. Simon Ross chief executive of Population Matters and Philippe le Grain, author of 'Immigrants:Your Country Needs Them' debate the question.
Steve Cram, former British Olympic medallist, organiser of the Kielder marathon tells Peter Allen about the third place runner who caught a bus part of the way.
Last on