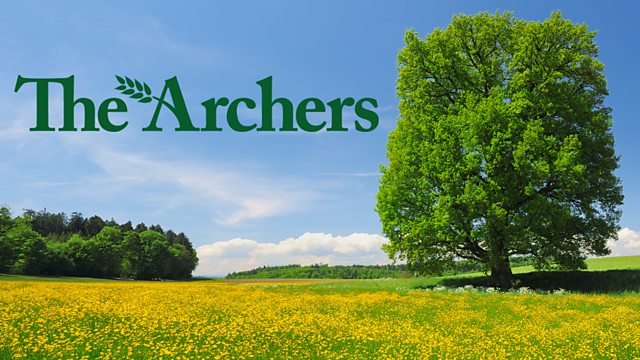 10/10/2011
Pat tells Susan that Tom's meeting with Underwoods went well. They were enthusiastic about the new brand name, which is good for Tom at least.
Clarrie didn't get the job stacking shelves at the supermarket, and thinks she's on the scrap heap. Nic insists she's a treasure, and an employer would be lucky to have her.
It's Susan's birthday. She tells Pat that her mother, Ivy, is still not well. She cheered up a bit when Clive arrived, even though it unsettled Susan. Ivy's the only one who's pleased to see him. Clive's back in his bail hostel but Clarrie's surprised that this is only in Felpersham. Susan wishes he was further away.
Will and Nic take George back to Emma. Nic suggests Will can play her game: try to guess what Emma will moan about today. When Emma moans about George's bedtime, just as Nic predicted, they can't hide their amusement, which irritates Emma.
Emma receives a call from Susan. Clive wants to meet Keira and George. Susan doesn't want this any more than Emma does, but Ivy wants it to happen. Susan knows she's going to be really upset if Emma says no.
Last on