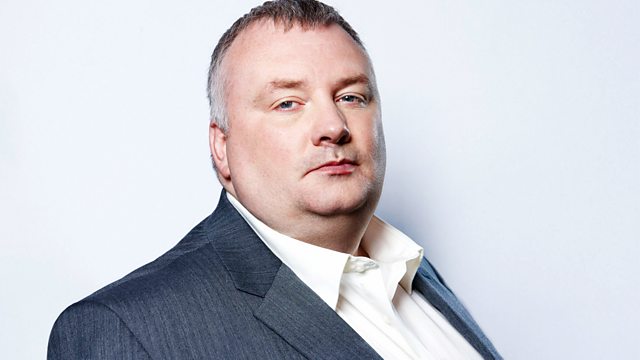 09/10/2011
Stephen talks to senior MPs about the questions facing Defence Secretary Liam Fox
The problems of families faced by addiction
A mother who forgives her son's racist killers
Should the Archbishop of Canterbury meet Robert Mugabe?
Are some adverts too raunchy to be seen by children?
A leading rugby commentator calls England's World Cup campaign a "disaster".
Last on